Coffee, please! This essential part of daily life is important for BG locals and visitors alike. Our town offers a variety of coffee shops with unique atmospheres, menus and experiences. Whether you are looking for a cozy place to relax or a lively spot to socialize, these coffee shops have something to offer.
---
This local favorite is one of the most popular coffee shops in Bowling Green and a must-visit for coffee lovers. This cozy shop features a variety of coffee and tea drinks, along with pastries and breakfast and lunch items. Spencer's Coffee is located in a historic building in the heart of downtown Bowling Green, making it an ideal place to stop by for a coffee break while exploring downtown. Close to the Historic RailPark and Train Museum, Bowling Green Ballpark and SoKY Marketplace, grab a coffee, hot or cold, and have fun being tourist-y in BG, whether you are a local or visitor. 
---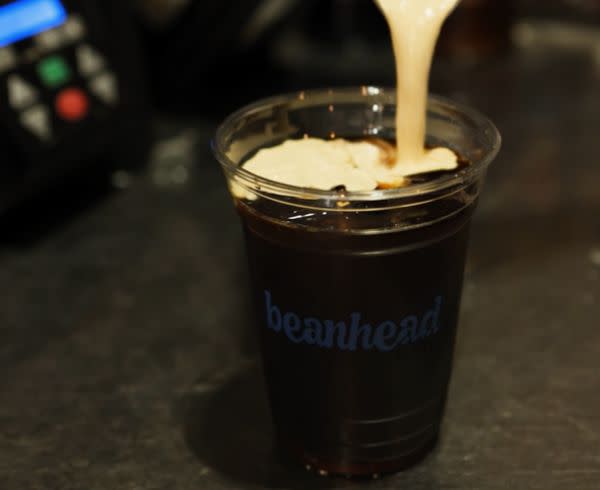 This charming and cozy coffee shop is a great place to enjoy a cup of coffee and a meal. With its comfortable seating, relaxing atmosphere and delicious food, this shop is a popular spot for any time of day. The menu features a variety of coffee drinks, sandwiches, soups, and salads. Providence Coffee House is also known for its baked goods and desserts, which are made fresh daily. If you find yourself exploring Lost River Cave, you are not far from Providence, swing on by. 
---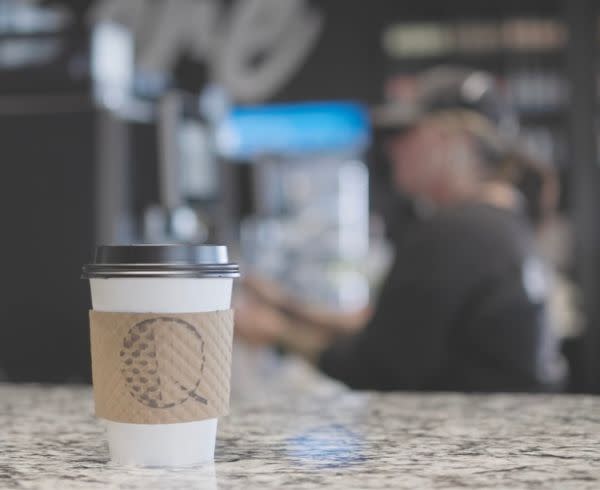 This is the spot to grab a coffee on the go or to sit and relax with a book or a friend. With its comfortable seating, free Wi-Fi and quality coffee, Q Coffee is a perfect place to work, study or catch up with friends. The menu features a wide range of coffee drinks, tea and pastries. Whether you are a fan of cappuccinos, lattes, or iced coffee, you're sure to find something to your liking at Q Coffee. If you find yourself staying in one of our hotels near I-65, Q Coffee is the perfect location for you. 
Whether you're a coffee aficionado or simply looking for a place that the locals frequent, these coffee shops are perfect for your Bowling Green itinerary. 
---
Need more help planning your trip to Bowling Green, KY? Request a Visitors Guide and subscribe to our monthly e-newsletter to stay in the know year-round.