Bowling Green, KY is home to passionate locals who love their hometown. They want nothing more than to show off their favorites to visitors. In this guide, we will hear from Elnad Jašarević, a BGKY hospitality and tourism employee who enjoys sharing his love for new experiences, diverse cuisine and everything BG.  
---
Hello, my name is Elnad Jašarević! I am a Bosnian-American who is native to Bowling Green, Kentucky. Between being a local, I am also a travel-loving-foodie-hotelier-Hilltopper. With traveling, I love experiencing a variety of flavorful food, and Bowling Green's flourishing amount of diverse restaurants has allowed me to try so many different types of tasty meals from around the world right here in my hometown. The best way to explain Bowling Green is a small town where everyone can be connected, but big enough where you're not bored every day. Now, with this guide, I hope you are able to have a diverse and pleasant day that reflects what Bowling Green has to offer.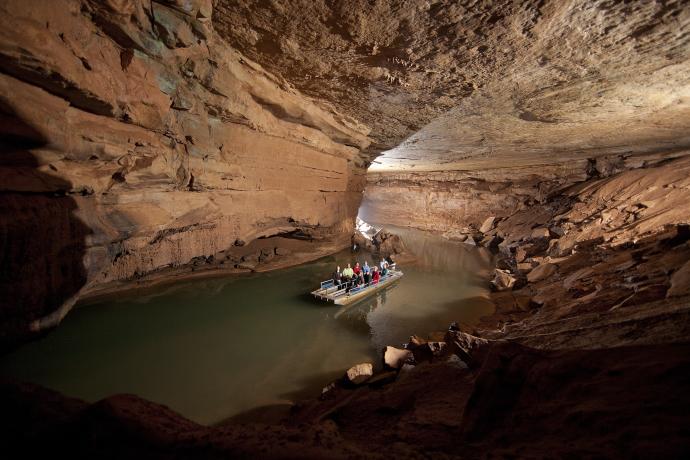 SEE
This gem is located right off Nashville Road. It offers experiences from nature trails to boat tours inside the cave to a butterfly habitat. This place offers a piece of serenity to everyone who comes through it. I would highly recommend wearing sandals to be able to dip your toes in the blue lagoon at the end of the self-guided trail.
This is in the heart of Bowling Green. Around the beautiful square fountain, you can always find yourself a place to shop, have a drink, and eat food. I highly recommend when you're there pick up a drink from Spencer's Coffee, who has been a local favorite since 2003!
This is located right on Western Kentucky University's Campus. This is a nice place to come to by yourself or with a group of loved ones to learn more about the solar system! There are free shows on Tuesdays and Thursdays starting at 7:00 PM and Sundays at 2:00 PM. 
The iconic farm with a red barn has the heart of Bowling Green locals not only in the fall but for all produce seasons. While at the orchard I always recommend stopping by the concessions and picking up a cup of frozen apple cider. In the fall you will find lots more to do than on a summer day, but it is still a great time to get some nature in.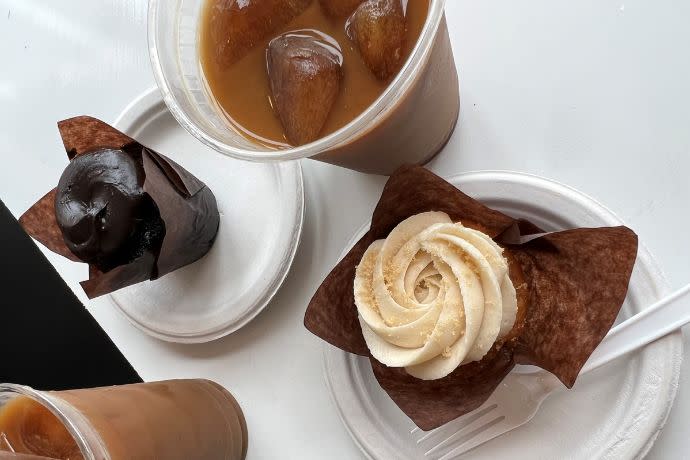 EAT
Little Fox Bakery
This bakery offers a phenomenal variety of delicious sweets that meet dietary restrictions for those who are Vegan and Gluten Free. While you're having a delicious treat try out their local brewed coffee, it is amazing! But before you leave, you have to grab a lavender lemonade, that will serve you well for the road.
If you are looking for the perfect meal any time of the week, I highly recommend this local restaurant that serves phenomenal food and great service. They have so many vegetarian options and vegan as well. A crowd favorite is always the vegetable samosas, and I highly recommend their mango juice as well.
Novo Dolce is a little hidden in Bowling Green, but I would always recommend it. The cozy atmosphere is something that is always welcoming and enjoyable. Their menu always has something new to offer and really showcases what foods are currently in season.
In Bowling Green, you might get overwhelmed by navigating which El Maz to choose, a little secret is El Maz #8 is the best with a grand outdoor patio and exceptional service. You can say I'm a snob for local Mexican cuisine, but no one knows how to do it like El Maz, from their perfect tortilla chips to their scrumptious guac, nothing compares.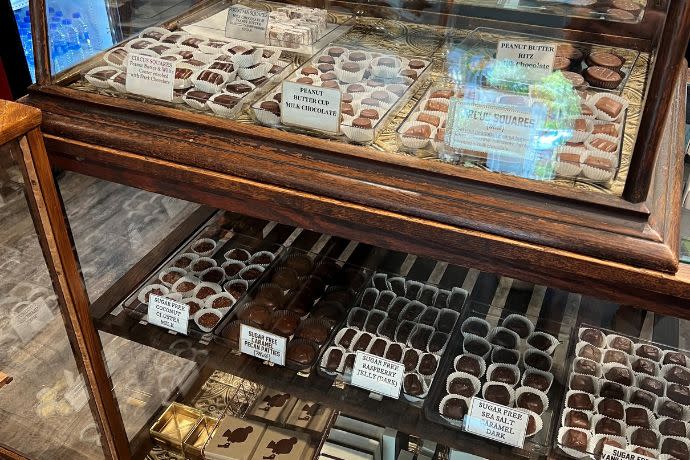 SHOP
The smell, whenever you walk into Mary Janes, will have you mesmerized. With the incredible smell, you will also find delicious chocolate products, even some vegan ones as well.
Antique malls can be a hit or miss but Vette City Antique Mall knows how to do it right! They have a vast selection of items to choose from so you'll never go home empty-handed.
This market offers a variety of international foods that you can't get everywhere. From savory to sweet, this market allows you to experience different cultural snacks and foods right here in Bowling Green.
At this local market you will meet so many wonderful vendors, with products that are out of this world. My favorite finds are vegan ceviche and fresh herbs like basil.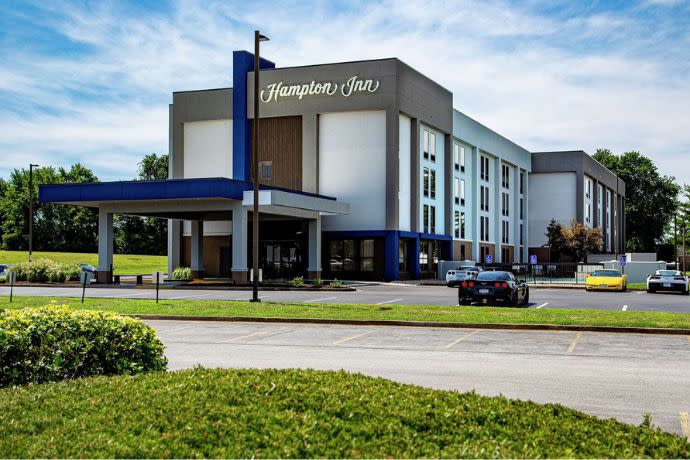 SLEEP
Located right off of Exit 22, with 131 rooms, the hotel staff is always more than happy to accommodate you with their great southern hospitality, complimentary hot breakfast, and a cooling outdoor pool. You'll feel right at home!
This concludes the guide of my dear hometown, Bowling Green Kentucky. I hope this place makes you feel as welcomed and loved as it has made me feel my whole life. To have a sneak peek into my life, please feel free to follow me on Instagram at, @elnadjasarevic.
Hope to see you around, your local guide, Elnad!
---
Need more ideas? Just head over to our Things to Do and Events pages for all kinds of fun activities. Then, make sure to find a hotel and some great restaurants. 
Make sure to stay in the know on all things BG by subscribing to our monthly e-newsletter, and you can always Request a Visitors Guide to help you plan your next BGKY adventure.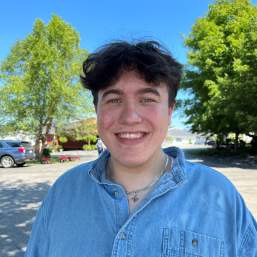 Elnad Jašarević
If you are looking to plan a trip to Bowling Green, KY, let this local tourism employee be your guide - meet Elnad! Elnad is a Bosnian-American who is native to Bowling Green, Kentucky. He is a travel-loving-foodie-hotelier-Hilltopper who wants to share his love for Bowling Green, KY with the world. To see more of Elnad's adventures be sure to follow him on his Instagram, @elnadjasarevic.