We're Getting Noticed!
Here is some noteworthy coverage the city and our attractions have received:
The Chevrolet Corvette Z06 and Bowling Green Assembly Plant were featured on National Geographic Channel's popular Ultimate Factories series- November 2007
Bowling Green was featured on the Food Network's combination travel and food show, Feasting on Asphalt. The episode, "I Smell Pork," included visits to Duncan Hines' former Home and Office, Hines' gravesite and Smokey Pig restaurant- July 2006
National Geographic Adventure Magazine selected Bowling Green as one of the 50 Best Adventure Towns in the country- 2007 '50 Best Places to Live and Play' issue
CNNMoney.com ranked Bowling Green as the 12th Best Place to Launch a Small Business for its size category of small cities with a population less than 250,000- 2009
Bowling Green and the Bowling Green Area CVB were named toSportsEvents Magazine's list of "Sports Destinations to Watch" as voted on by readers- 2011
The National Corvette Museum was named one of the "Top 10 Automobile Museums" by Edmunds.com- 2007
Olde Stone was named #8 in Golf Digest's ranking of America's Best New Courses in 2007 and #87 on GolfWeek's Top 100 Modern Courses in 2010
Chaney's Dairy Barn was named the Best Ice Cream Parlor in Kentucky byUSA Today- 2010
Forbes magazine ranked Bowling Green #19 on list of Best Small Places for Businesses and Careers- 2009
Beech Bend Amusement Park was chosen as one of the Top 5 Friendliest Parks and its Kentucky Rumbler one of the Top 20 Best Wooden Roller Coasters by Amusement Today readers- 2007-2010
Aviation Heritage Park was featured on KET's program "Kentucky Life" in 2013
What Will You Write about Us?!
Media Contact: Beth Noffsinger, Public Relations Manager
beth@visitbgky.com
800-326-7465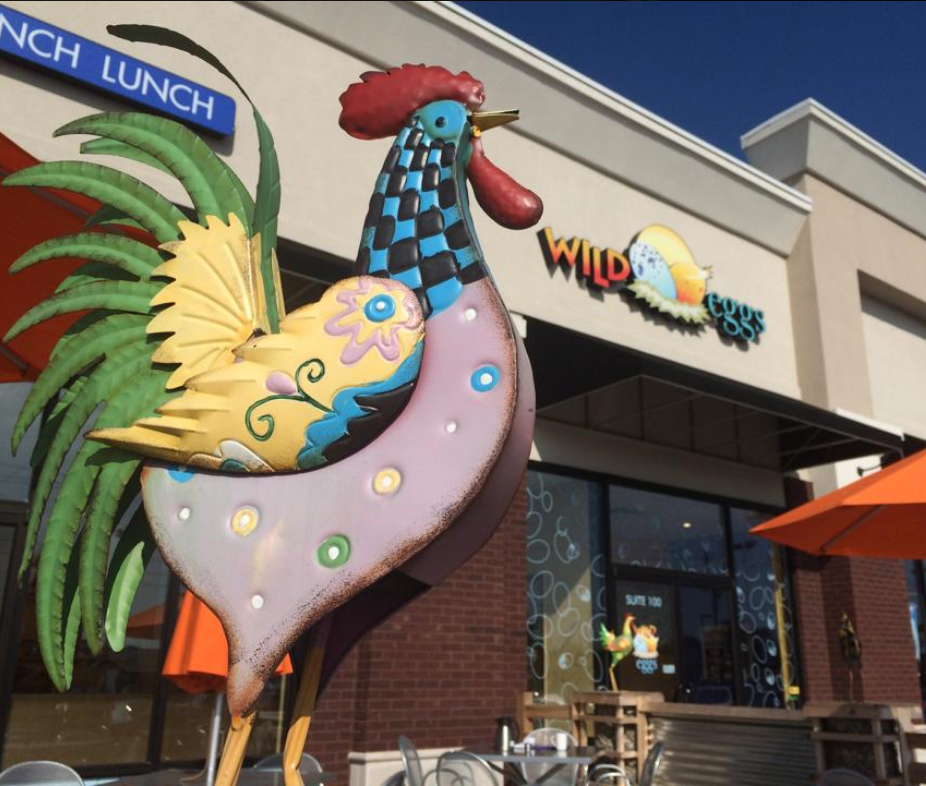 Locally-owned Wild Eggs of Bowling Green is known for it's "egg-cellent" omelets, scramblers, and pancakes. This brunch spot, however,…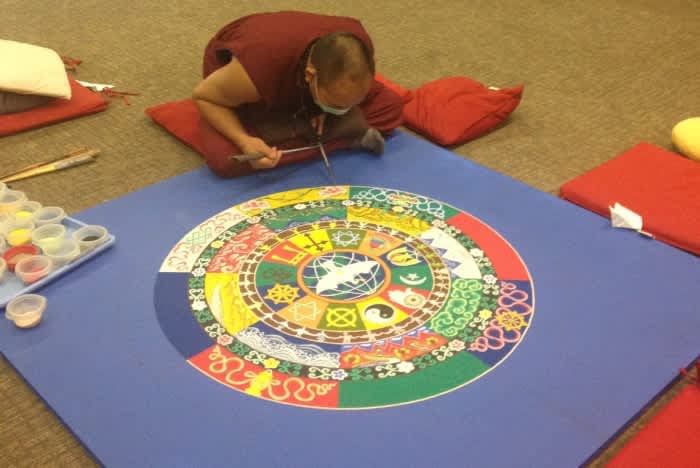 Tibetan Monks from the Drepung Gomang Monastery have spent the week at the Warren County Public Library Bob Kirby branch for a truly spiritual…