Are you looking for a special way to celebrate Valentine's Day? Several Bowling Green attractions, businesses and organizations want to help you make the most of the holiday, with or without Cupid! Keep reading for a roundup of options, and then explore other things to do, places to stay, and good eats for a fabulous Valentine's weekend in Bowling Green. 
We will begin your guide to a Bowling Green Valentine's Day by stating the obvious, this is the chocolate lover's holiday. There is no better way to celebrate the BG way than with a visit to Mary Jane's Chocolates (pictured above). From chocolate-covered strawberries to sea salt caramels, life is always good with a box of chocolates from MJ's. 
The National Corvette Museum's Stingray Grill is hosting a Valentine's Day 5-course dining experience including specialty wine pairings. Reserve one of their beautifully furnished dining igloos for a cozy yet private feel while you treat yourself to delicious bites, decadent beverages, and stunning views.There are limited reservations for our igloo experience each night for an increased fee. After indulging in the final dessert course, wrap up the evening with a stroll down Corvette Boulevard and seize the photo opportunities to document your date night. Dinner reservations are for Saturday, February 11th and Tuesday, February 14th.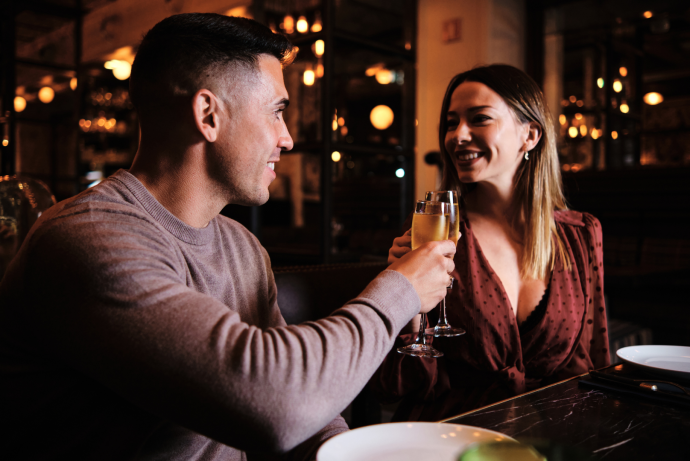 Give the gift of local this Valentine's Day. Bowling Green is home to plenty taste and craft makers! You don't have to look too hard to come across our talented locals. Pre-order a special heart-shaped cheese box from the Cheese Queen at Pastiche and ask your valentine to "Brie mine" with this special handcrafted gift. Are you looking for a reason to stay in with your valentine? Check out more BG royalty, The Pie Queen! She created a 'Let's Stay In Date Night Box' filled with locally made items including appetizer, salad, dinner and dessert for two.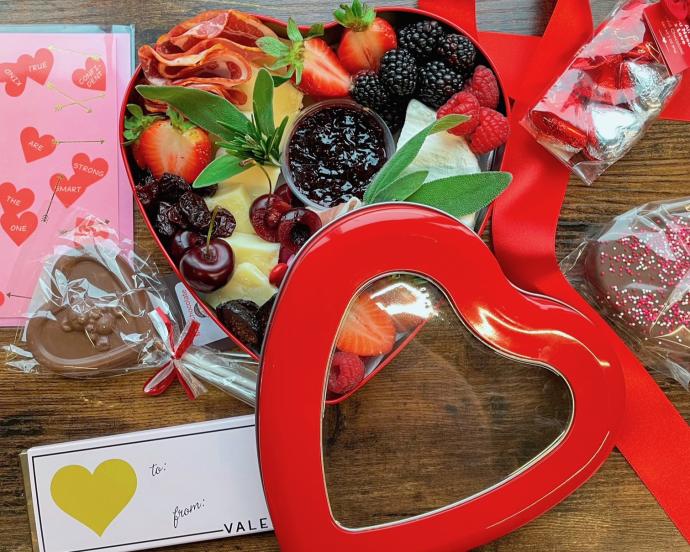 The Historic RailPark & Train Museum's annual Romance at the RailPark returns Feb. 10-11 & 14. Guests will enjoy a decadent dinner on one of this nonprofit attraction's railcars. Seating options range from dinner for two all the way up to six people. There will be a cash bar hosted by Alvaton's Reid's Livery Winery, and a package upgrade is available to include roses at your table. This is a perfectly vintage date night.
What about Galentine's Day, a holiday popularized on the TV show Parks & Recreation to celebrate the gal pals in your life? Be Happy Yoga & Salt Cave has you covered with a Galentine's Day Yoga class followed by appetizers and drinks at Mellow Mushroom on February 11th. Also available for booking is a couples massage in the salt cave - reach out to them for more details!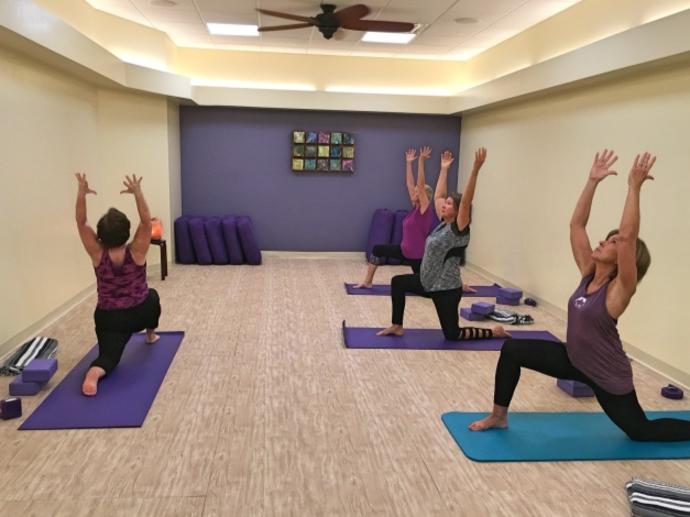 For sports fans or those in search of more of a family affair, the Bowling Green Hot Rods are offering a great ticket promotion if you need a gift idea— the Sweetheart Pack includes eight undated ticket vouchers and the choice of a Hot Rods hat or gift card. 
If you'd prefer to spend time outdoors, check out the Bowling Green Parks & Recreation's Sweethearts Challenge from February 9-12. Along with several downtown partners, BGPR has put together an adventure in and around downtown Bowling Green. Text "SweetheartsBG" to 833-494-0660 for all the details and to participate. 
We hope you decide to celebrate love in Bowling Green this year. Request a Visitors Guide to help plan a future trip and subscribe to our monthly e-newsletter to stay in the know year-round.