Bowling Green is geared for hot rods!
We're gearing up for another turbo charged year of our own brand of Kentucky horsepower in 2019 with the return of many national auto shows (and a few new ones, too) celebrating much more than just Corvettes! Keep scrolling for a simple list of motorsports events, dates, locations, and website links to see who is taking over 'Vette City this year!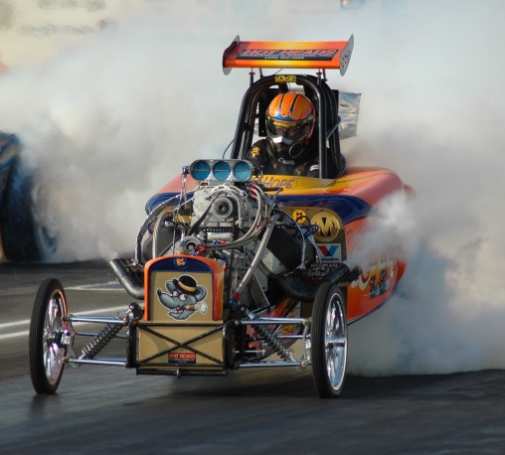 *The following events are all open to spectators and the general public. Some require registration. Dates and times are subject to change, please verify on event websites before traveling.
2019 Signature Events
Holley EFI Outlaw Street Car Reunion VI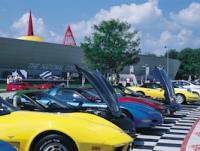 April 10-13, 2019
Beech Bend Raceway
RaceOSCR.com
Michelin NCM Bash 
April 25-27, 2019
National Corvette Museum
CorvetteMuseum.org 
10th Annual ChallengerFest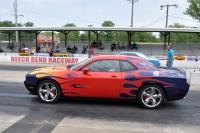 May 3-4, 2019
Beech Bend Raceway/Holiday Inn University Plaza
ChallengerFest.net
OPTIMA Search for the Ultimate Street Car
June 1-2, 2019
NCM Motorsports Park
DriveOptima.com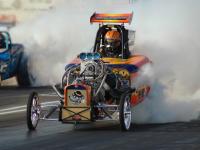 17th Annual Holley National Hot Rod Reunion presented by AAA Insurance
June 13-15, 2019 
Beech Bend Raceway
NHRAMuseum.org
Camaro Fest IX
July 11-14, 2019
Beech Bend Raceway/NCM Motorsports Park
CamaroFest.org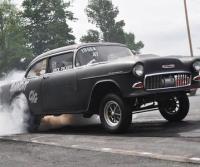 The Danchuk Tri-Five Nationals
August 8-10, 2019
Beech Bend Raceway
TheTriFiveNationals.com
National Corvette Museum 25th Anniversary & 6th National Corvette Caravan 
August 28-31, 2019 
National Corvette Museum
CorvetteMuseum.org
Holley LS Fest 10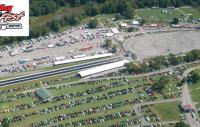 September 6-8, 2019 
Beech Bend Raceway / NCM Motorsports Park
LSFest.com
Holley's Intergalactic Ford Festival 
September 26-29, 2019 
Beech Bend Raceway
FordFest.com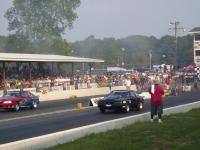 39th Annual Buick GS Nationals
October 23-26, 2018
Beech Bend Raceway
GSNationals.com
Beech Bend Raceway hosts regular weekly drag racing events in addition to these major automotive events. Meanwhile, out at the NCM Motorsports Park, opportunities for spectators are available nearly every weekend as most events are open to the public at no charge. For those who want to take a spin themselves, visit the website to learn about Hot, Touring and Parade Laps.
BOWLING GREEN... GEARED FOR FUN, GEARED FOR HOT RODS, GEARED FOR SPEED!