Bowling Green is geared for hot rods!
We were gearing up for another turbo charged year of our version of Kentucky horsepower in 2020 with the planned return of many national car shows. Unfortunately, social distancing at large scale, spectator-intensive car events is challenging. Even though some of these events have been postponed to the fall, the proposed dates remain TENTATIVE at this time due to Kentucky's Covid-19 guidelines. Please confirm with event organizers or venues directly before traveling.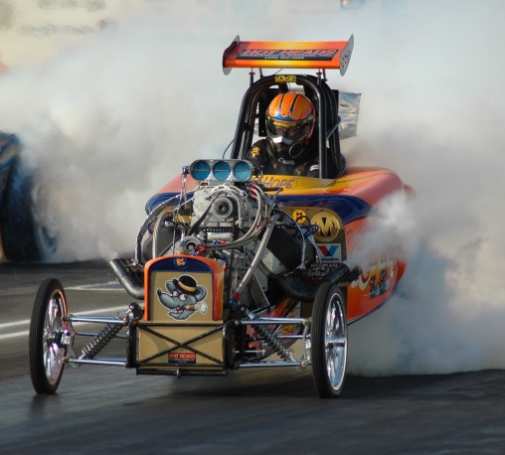 *The following events all remain TENTATIVE at this time and spectator capacity will be based on current state and federal guidelines. All links take you straight to the event website with more details.
2020 Signature Events
Michelin NCM Bash (Now Virtual)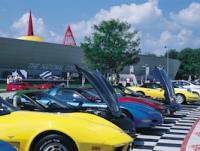 May 28-29, 2020 (rescheduled date) 
National Corvette Museum
corvettemuseum.org/event/michelin-ncm-bash/
40th Annual Buick GS Nationals
*Postponed until May 2021
Beech Bend Raceway
GSNationals.com
18th Annual Holley National Hot Rod Reunion presented by AAA Insurance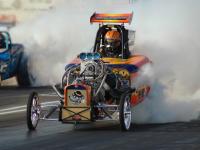 *Postponed until 2021
(rescheduled from June to Aug. 20-22, 2020 but officially cancelled as of July 20) 
Beech Bend Raceway
NHRAMuseum.org
Camaro Fest X
*Postponed until July 2021
Beech Bend Raceway & NCM Motorsports Park
CamaroFest.org
Street Car Takeover
August 7-8, 2020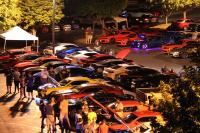 Beech Bend Raceway
Streetcar-Takeover.com
The Danchuk Tri-Five Nationals
*Postponed until August 12-14, 2021
Beech Bend Raceway
TheTriFiveNationals.com
National Corvette Museum 26th Anniversary Celebration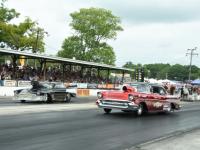 September 3-5, 2020
National Corvette Museum
CorvetteMuseum.org
Holley LS Fest East 11
September 11-13, 2020 
Beech Bend Raceway & NCM Motorsports Park
LSFest.com Read an awesome 2019 recap from HotRod.com here!  
Holley MoParty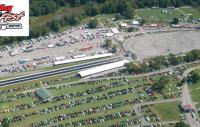 September 18-20, 2020 
Beech Bend Raceway 
MoParty.com
11th Annual ChallengerFest 
Postponed from April to proposed dates of Sept. 17-19 during Holley MoParty.
ChallengerFest participants will get a discounted registration to the MoParty.
Beech Bend Raceway 
ChallengerFest.net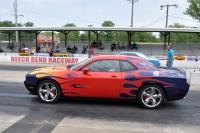 NMRA All-Ford World Finals & Holley Intergalactic Ford Festival
October 1-4, 2020 
Beech Bend Raceway
NMRADigital.com                                                                                                                                                                             
OPTIMA Search for the Ultimate Street Car
October 10-11, 2020
NCM Motorsports Park
DriveOptima.com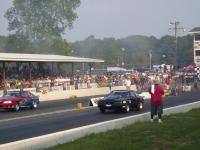 Nostalgia Fall Classic
October 17-18, 2020
Beech Bend Raceway
BeechBend.com
Beech Bend Raceway hosts regular weekly drag racing events (beginning again in June) in addition to these major automotive events. Meanwhile, out at the NCM Motorsports Park, opportunities for spectators are available as many events are open to the public at no charge. For those who want to take a spin themselves, visit the website to learn about Hot, Touring and Parade Laps.
BOWLING GREEN... GEARED FOR FUN, GEARED FOR HOT RODS, GEARED FOR SPEED!